Erreur de format d'e-mail
emailCannotEmpty
emailDoesExist
emailTip
Erreur de format d'e-mail
emailCannotEmpty
emailDoesNotExist
resetSuccess
resetSuccessTips
login

Ruban washi phosphorescent
Ruban washi phosphorescent
(2)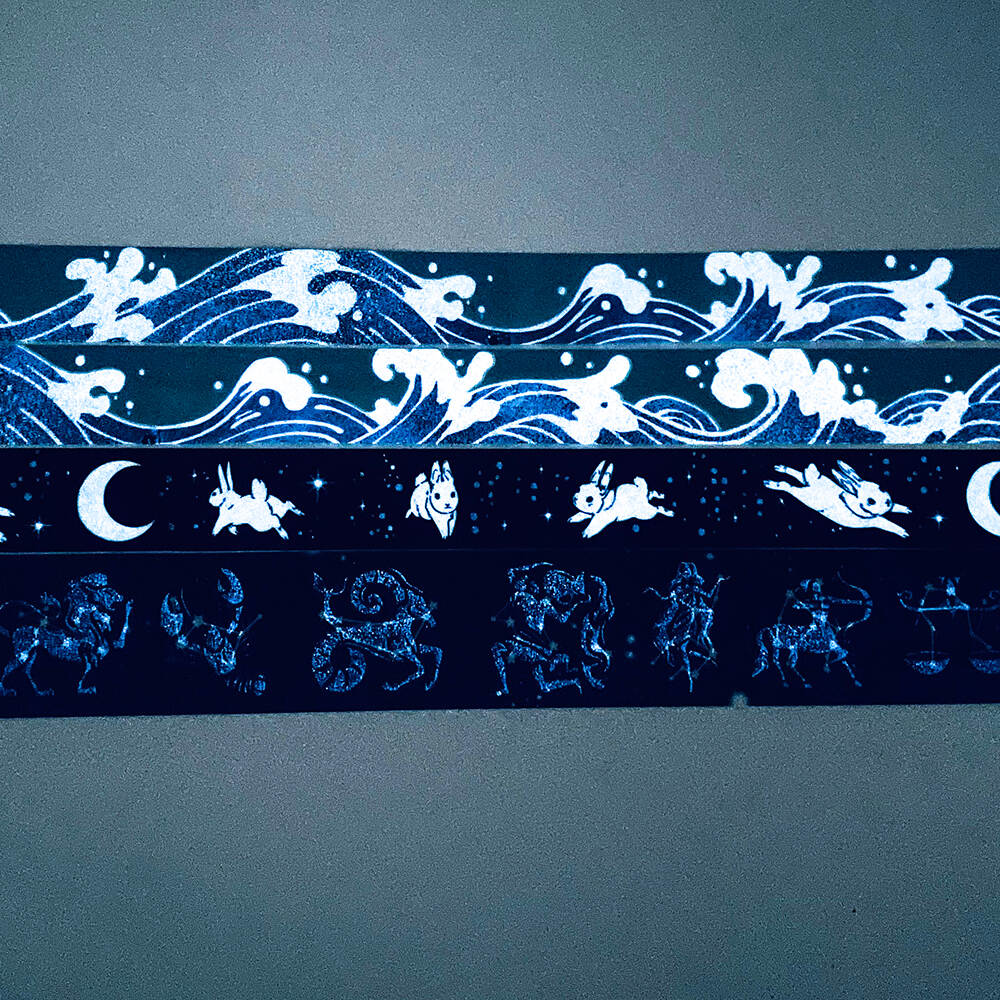 Conceptions personnalisées avec du ruban Washi phosphorescent
Washi tape is made of flexible plastic and is easy to paste, reposition or remove. It comes in a variety of colors and designs and really shines at night. Yay, who doesn't love glowing paper tape? And paper tape have so many uses that the possibilities are endless. Celebrate small moments in life with our custom design that glows in dark paper tape. Make every occasion special, whether it's a birthday party, a concert, a celebration, or spending a night with someone you love.
Ruban transparent brillant dans le noir de différentes couleurs
The dark blue high gloss dark band luminous tape is easy to luminescence and strong adhesion. It has excellent properties such as easy luminescence, strong storage and strong adhesion. Translucent and transparent have high luminous performance at the same time. The luminous of different colors in dark transparent tape has high brightness and durability, and is safe to use. It can be used to draw or mark things in your home or office. Even at relatively low temperatures, the tape can emit bright light in the dark.
Nous contacter