Erreur de format d'e-mail
emailCannotEmpty
emailDoesExist
emailTip
Erreur de format d'e-mail
emailCannotEmpty
emailDoesNotExist
resetSuccess
resetSuccessTips
login

ruban adhésif washi à coupe biseautée
ruban adhésif washi à coupe biseautée
(2)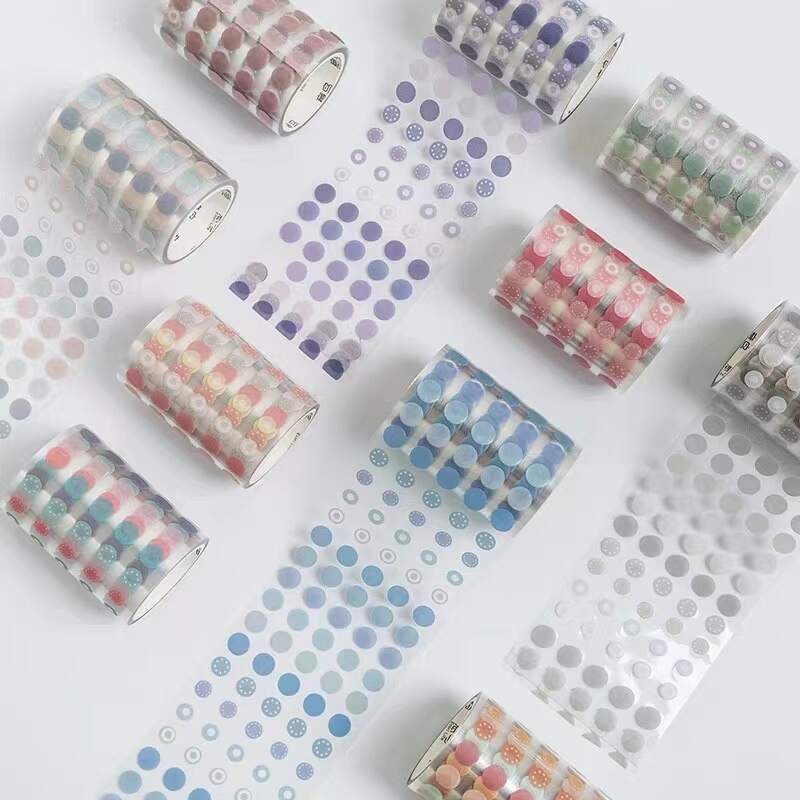 Rubans adhésifs transparents avec film anti-adhésif
If you need cheap wholesale kiss cutting and paper tape prices, our company can provide a large number of products. Since we have been engaged in this business for many years, many customers visit us to buy high-quality products at a reasonable price. They can also negotiate the most favorable price, and we provide them with the best quality products."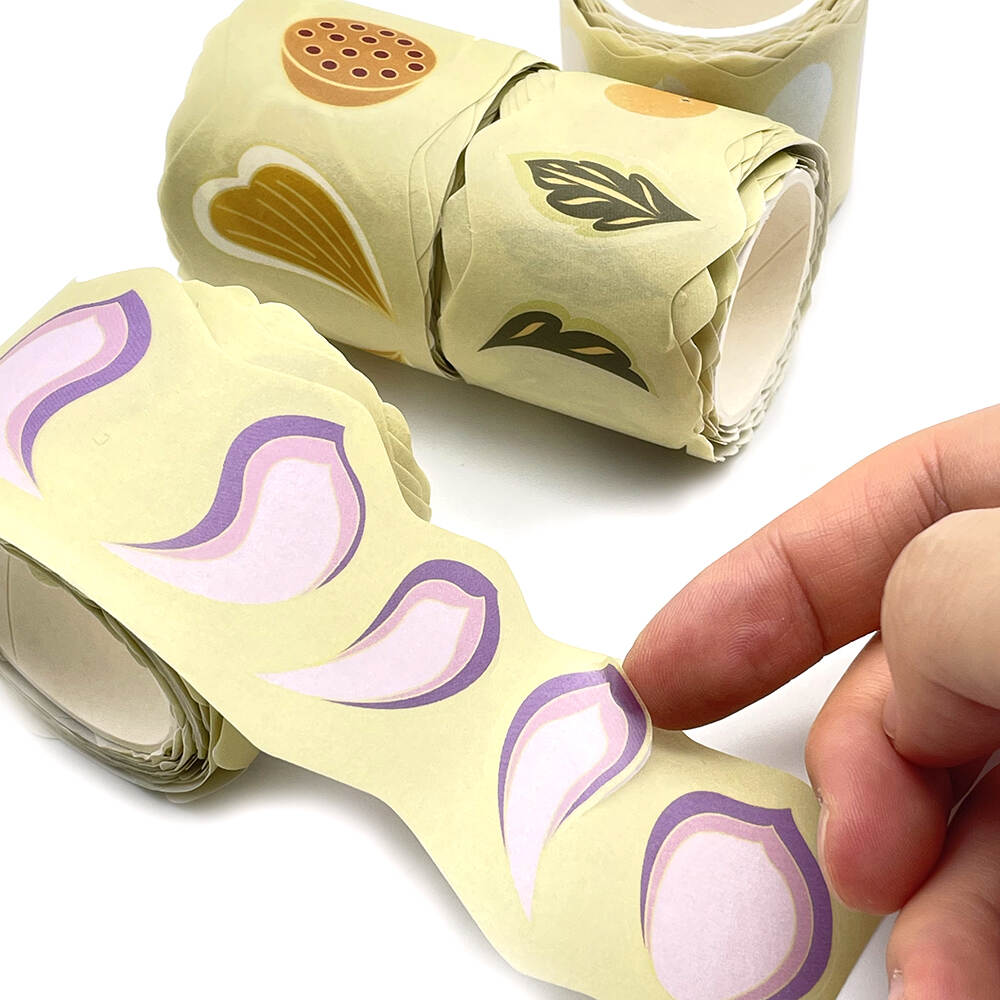 Conceptions personnalisées de coupe de baiser sur du ruban adhésif Washi
These custom printed tapes are ideal for finishing, decoration and gift packaging. Tape can also be used for children's art projects, bookmarks, decorations on cards and invitations, or sealing on envelopes. Personalize your world with these fun and paper designs! Custom printed on masking tape or paint tape of various colors.
Nous contacter
ÉTIQUETTES DE PRODUIT